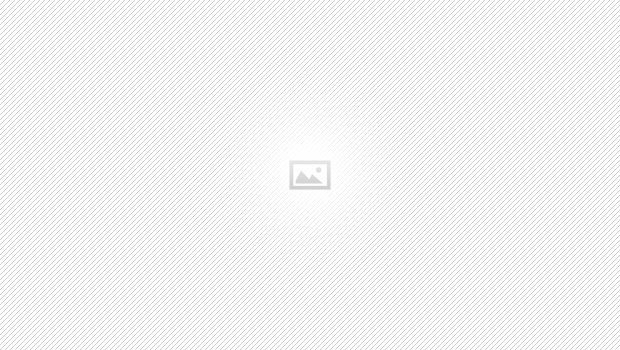 I found Ward Perrott from Madison Executive Search to be an invaluable partner on mission critical searches during some challenging times of the company's life cycle. He is well connected.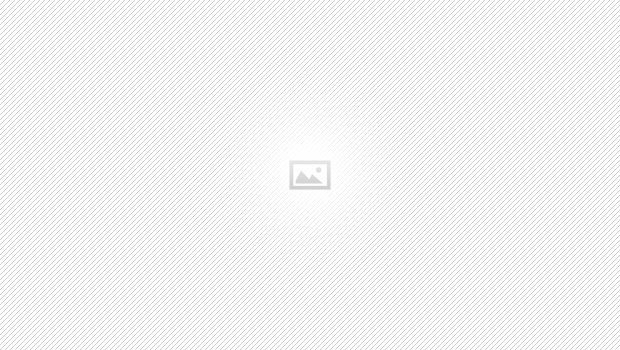 We hired Madison Executive Search to recruit VP Marketing for us. Ward proved to be diligent, resourceful, well connected and very knowledgeable about the Direct Marketing industry. M.E.S. brought us.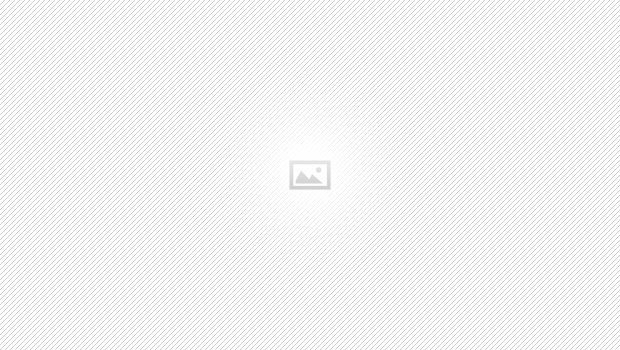 I have worked with Ward for more than 10 years. He is extremely professional and always has the best industry information available. Ward has placed several key multichannel people in.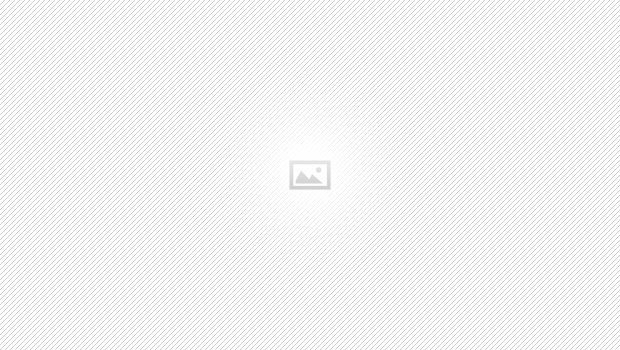 Ward Perrott is one of the most professional and reliable recruiters I have worked with. He is absolutely true to his word, follows through as promised, and delivers results. He.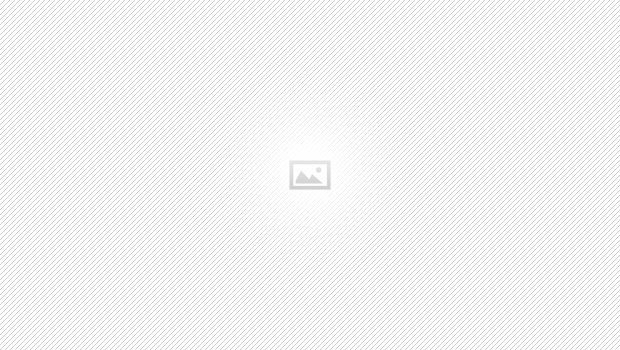 I have worked with Ward several times over the last few years, he did a successful search for me, filling a very difficult position, and I have worked with him.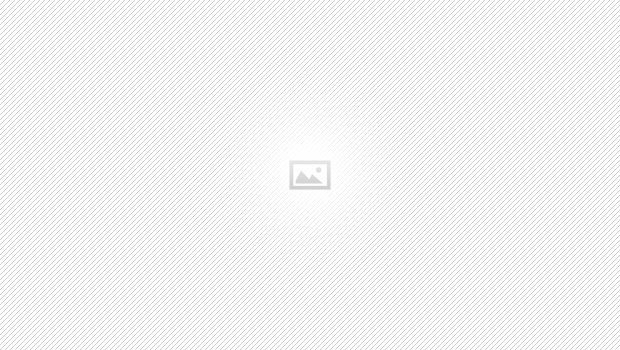 Ward Perrott is the most knowledgeable and well connected direct marketing search firm professional that I know. I value his assessments of opportunities, his perspective on management teams and cultures,.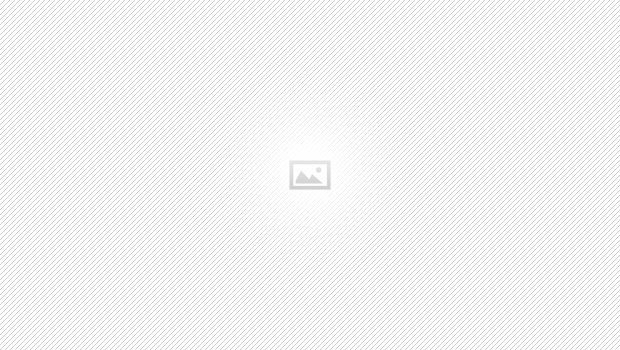 I've worked with dozens of recruiters through the course of my career, both using recruiters to fill positions and being recruited. I put Ward and Madison Executive Search at the.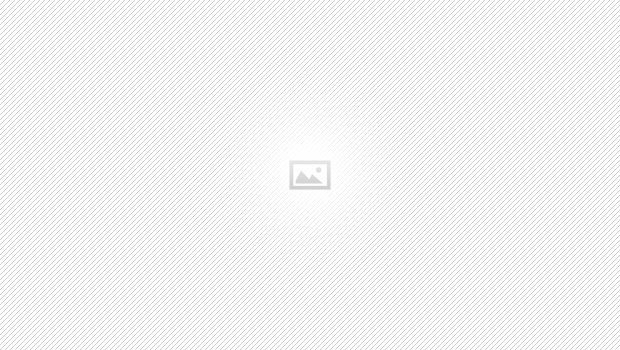 I have worked with Ward on several projects over the years and I know him to have the highest level of core values in honesty, integrity and service. He is.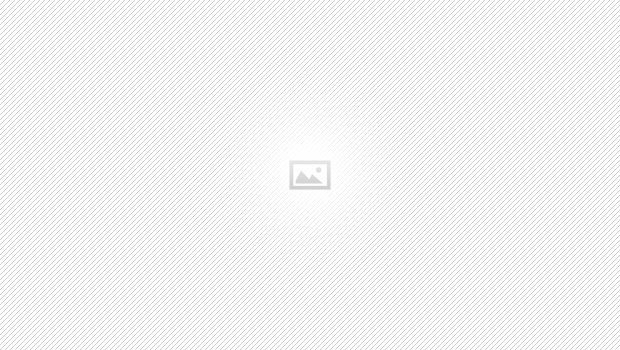 I appreciated the persistence and tenacity Ward displayed on a challenging search assignment that Madison Executive Search worked on for me. That kind of approach to successfully finding the "best.
Browsing 9 / articles