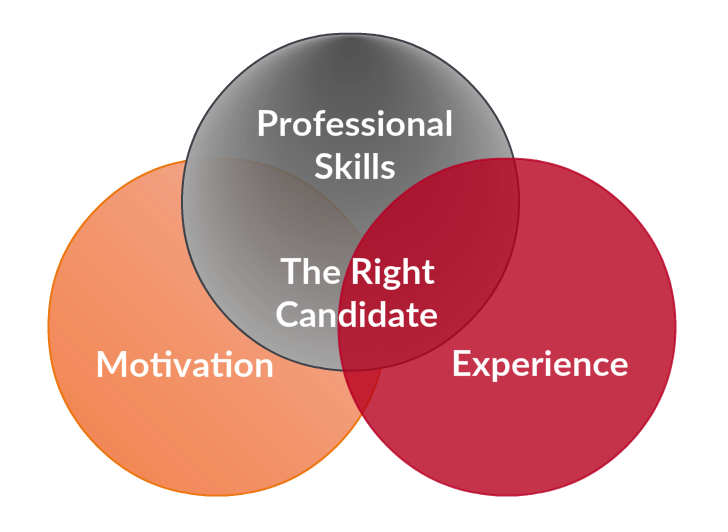 At Madison Executive Search we have built an extensive network of contacts and resources within the E-Commerce, Omni-Channel, and Digital Industry.
Since 1999 we have been recognized for our expertise in the nationwide recruitment of Senior, E-Commerce/Omni-Channel/Digital Executives. Having worked with, and gained the trust of, leaders in the industry, we have access that other recruiters don't have. This access directly benefits you and your company.queen bed sheets
Leave the Recruiting to Us!
Susan Butera, VP Marketing, Full Compass Systems
Brad Ekiss, Director of Marketing, Valley Vet Supply
Jane Buck, Media Director, Custom Direct
Ken Lane, Founder Hathaway & Lane Direct
Craig Reynolds, President of Cigars International
Larry Benjamin, Vice President Marketing & Merchandising, Valley Vet Supply
Steve Jones, Principal, Analytics Direct & Former VP Marketing, USAA
Scott Koerner, COO, Rackup.com
Bob Warren, Former SVP-President, NEBS Direct Marketing
George Woodward, Former VP Marketing, Stylin' Concepts
Jay Thomas, Senior Director Merchandising Operations, Affinion Group
Michael F. Dowd, Chief Information Officer, Grand Circle Corporation
Phil Bakes, Co-President, Snapper Creek Equity Management, LLC
Shan Koenig, Former Director of Human Resources, Celebrate Express