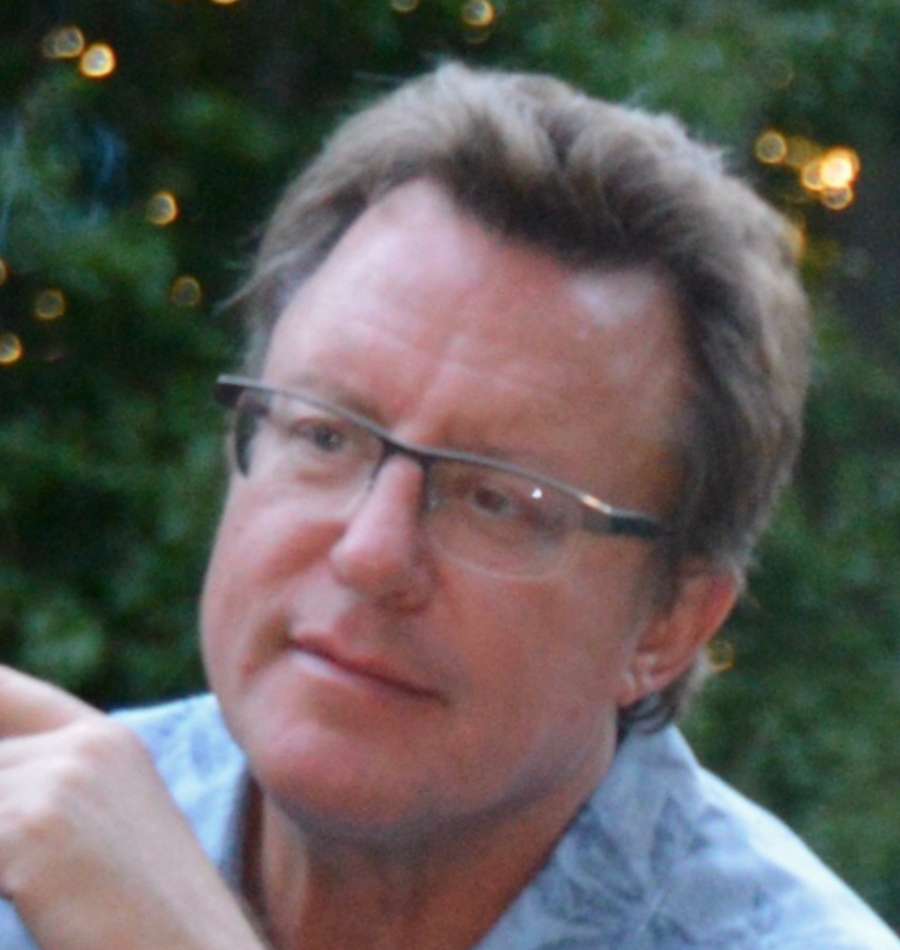 M. Ward Perrott
Over the last 20+ years I have become an expert in the nationwide recruitment of Senior: Ecommerce, Digital, Multi-Channel, Merchandising, Analytics, CRM and Creative Executives. Having worked with many of the recognized leaders in these fields has allowed me to gain their trust which gives me access that other recruiters won't have. Every day I have the pleasure of working with the people who are charged with seamlessly integrating data from every touchpoint (online, offline, retail, social media etc.) to develop the best marketing, sales, merchandising and creative strategies possible to propel their companies forward.
My History:
1999-Present: President, Madison Executive Search, Ridgefield CT
Co-founded this Boutique Executive Search Firm to serve the Ecommerce, Digital and Multi-Channel Industry. I oversee all aspects of our Business Development, Client Management, Interview and Placement processes.
1989-1999: The Resource Group, Norwalk CT. One of the First Executive Search firms dedicated solely to the Catalog and Direct Marking industry.

1995-1999: Senior Vice President: Managed all aspects of the companies business development, client management, research, recruitment and training.
1991-1995: Vice President
1989-1991: Senior Associate
Personal:
Graduated from The University of Colorado at Boulder with a B. A. in Political Science.
Married with two children.
Interests include Family, Friends, Old Blue Rugby, College Football and The New York Yankees.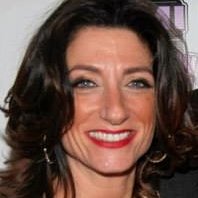 Mimi D'Amelio
My career in recruiting started in 1987 with a company called Weatherby Associates in Norwalk, CT that specialized in the recruitment of healthcare professionals. I began as an office assistant and quickly moved onto the phone recruiting and screening candidates for the Partners. In 1989 I was recruited to a new firm called The Resource Group. During the ten years I was there I helped it become the largest Executive Search Firm specializing in the Direct Marketing industry. This is where my love of executive search really took off. I started working with Creative, Merchandising, Marketing and Database professionals that were fun and exciting to talk to. They were driven to succeed and never stood still. I eventually took responsibility for all the operations, research and recruiting functions for the company. I am a recruiter at heart and take great joy in working with my clients and candidates.
In 1999, I co-founded Madison Executive Search and have enjoyed continuing to serve the needs of the marketplace now known as "Multi-Channel". We work with the best and brightest people in the industry and because of them I have never stopped enjoying the process of Executive Search.
My History
1999-Present: Partner,

Madison

Executive Search


Manage all the day to day operations for the company including: Recruitment, Research, Finance and Operations. Manage all recruiters and researchers. Act as Chief Tactician and Task Master.
1989-1999: The Resource Group, Norwalk CT

1996-1999: Vice President
Reported directly to the Partners. Managed relationships with clients such as Coldwater Creek, Knights Limited and American Family Publishers. Coordinated all day to day activities and scheduling for a team of seven recruiters. Managed all office operations.
1992-1996: Assistant Vice President

1989-1992: Senior Associate
Personal
I am married and have 2 children. I love the beach and spending time with my family and friends.